President of Russia Vladimir Putin on Thursday signed decrees that pave the way for the official annexation of the occupied Ukrainian regions of Kherson region and Zaporozhye to Russia.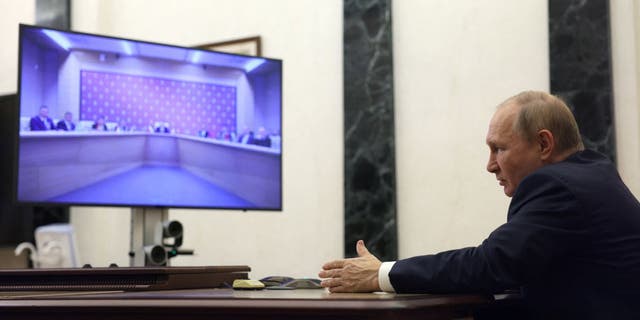 BLUMENTHAL AND GRAHAM CALL FOR ECONOMIC AND MILITARY CUTS FOR NATIONS THAT RECOGNIZE RUSSIA'S ANNEXATION OF UKRAINE
This is stated in the decrees published by the Kremlin Putin recognized two regions as independent territories. It's an intermediate step needed before Putin can begin plans to declare the regions part of Russia on Friday.