Here are some trending topics for today, Oct. 4.
Loretta Lynn
Loretta Lynn, the Kentucky coal miner's daughter whose frank songs about life and love as a woman in Appalachia pulled her out of poverty and made her a pillar of country music, has died. She was 90.
In a statement provided to The Associated Press, Lynn's family said she died Tuesday at her home in Hurricane Mills, Tennessee.
Lynn already had four children before launching her career in the early 1960s, and her songs reflected her pride in her rural Kentucky background. The Country Music Hall of Famer wrote fearlessly about sex and love, cheating husbands, divorce and birth control and sometimes got in trouble with radio programmers for material from which even rock performers once shied away.
Read more about her here: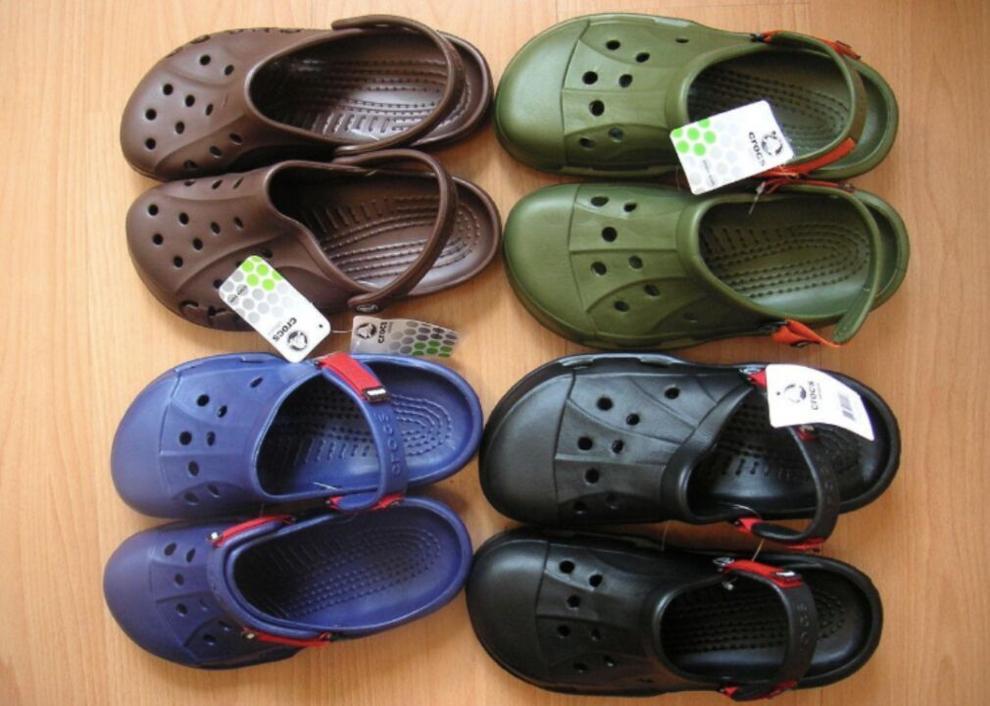 Crocs
Crocs is gearing up to celebrate 20 years of fandom during the most wonderful time of the year, Croctober. As a brand well known for its loyal global fanbase – a beautifully diverse tapestry of one-of-a-kinds from every corner of the world – this milestone moment will deliver the biggest and boldest fan-fueled experiences yet with a month of surprise activations.
Festivities officially kicked off in a big way on October 1st, with the launch of a global "Free Pair For All" shoe giveaway. Every day for the first week of Croctober, the brand will give away tens of thousands of pairs of Crocs shoes, inviting all fans, from OGs to newbies, to join in on the global celebration.
From there, the iconic brand will continue to treat Croc Nation to surprise giveaways, exclusive product, and access to an all-new Crocs World experience where fans can engage with the brand in an entirely new way.
Get more information here:
Gisele Bündchen
Tom Brady and Gisele Bündchen, who have been living separately from each other in recent weeks, have each hired divorce attorneys and are "exploring their options" regarding their marriage, a source close to the estranged couple told CNN on Tuesday.
CNN reported last month that Brady, a seven-time Super Bowl champion quarterback who currently plays for the Tampa Bay Buccaneers, and his wife, Bündchen, a fashion model, have been dealing with "marital issues," according to a source close to the couple.
The two, who married in 2009, have been "living separately," a source close to Bündchen told CNN in September.
Read the rest of the story here:
***
Get some more of today's trending topics here:
Elon Musk
National Taco Day
Tia Mowry